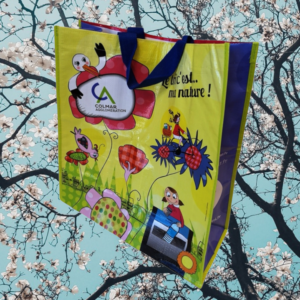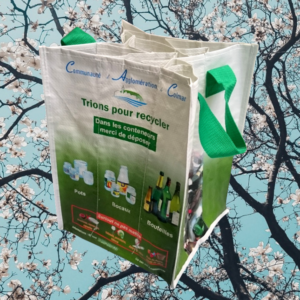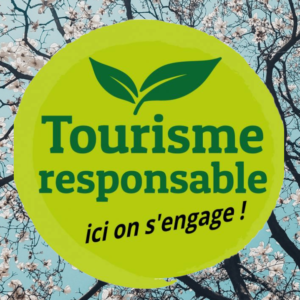 Selective sorting, just like at home
For a responsible and sustainable tourism, Maison 1934 takes its role of waste sorting awareness to heart: reusable pre-collection bags are at your disposal under the sink in each apartment, to bring your waste to the nearby drop-off points.
With these sorting bags, you will be able to sort your waste easily: the recyclable products are indicated on the bag! Solid and equipped with 2 handles, they will allow you to easily transport your packaging to be recycled to the nearest recycling point, in front of the station.
Containers in front of the West exit of the station (see map):
– Glass collection
– Mixed packaging: paper, cardboard, plastic bottles, metal packaging.
We count on you to continue to carry out these sorting gestures as you would at home!
#responsibletourism #slowtourism #recycle
Selective sorting drop-off point
Rue du Tir / Avenue de la Liberté
68000 Colmar
48.074205, 7.346834
Monday to Sunday: 9am - 9pm
Map of nearest collection points